Legacy Products
DENSO is working to bring you new product advances. At the same time, we remain committed to supporting all our products, including these legacy models of terminals and scanners.
  End of Sale
We no longer sell these models, but we still offer support for repairs.
  End of Life
We no longer offer support for these models.
Basic OS Terminals – Legacy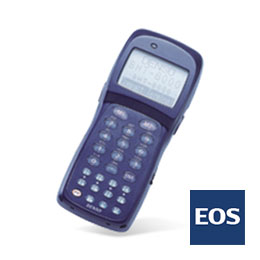 Handheld Scanners – Legacy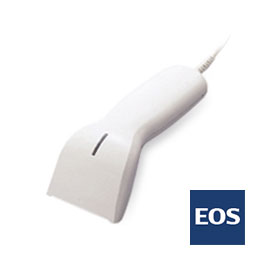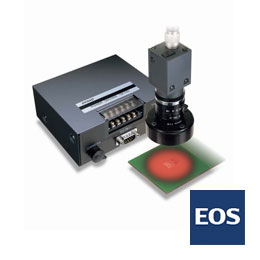 Stationary Scanners – Legacy
Windows OS Terminals – Legacy