Software for Android OS
Use the links below to view software packages for DENSO Android OS.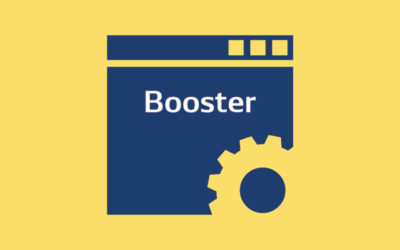 Achieve an immediate ROI with DENSO's Application Tool for either pre-developed or customized business application.
With this software you can manage the terminal, update the OS and applications, execute a master file, and transmit the results file.